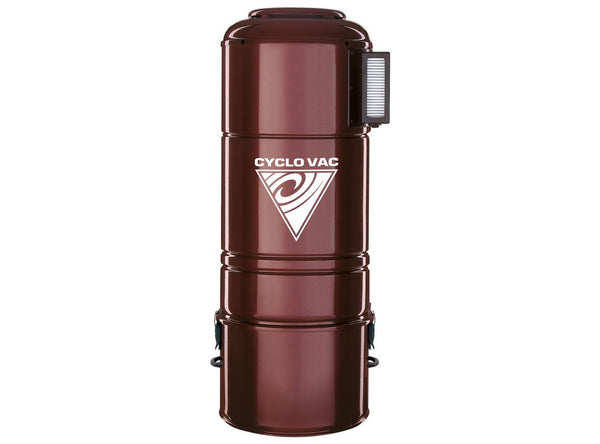 Airwatts
659
Decibels
65
Air flow (CFM | CMH)
135.8 

CFM | 230.7 CMH

Water lift H2O (in | mm)

144.9 in | 3680 mm

MAX amps
13.8
Voltage
120
Turbines
3
Series
GS
Bag capacity (gal US | l)
5 | 22
Canister capacity (gal US | l)
0 | 0
Height (in | cm)
37 | 94
Diameter (in | cm)
14.1 | 35.8
Weight (lb | kg)
35.4 | 16.1
Add to wishlist
Airwatts
659
Decibels
65
Air flow (CFM | CMH)
135.8 

CFM | 230.7 CMH

Water lift H2O (in | mm)

144.9 in | 3680 mm

MAX amps
13.8
Voltage
120
Turbines
3
Series
GS
Bag capacity (gal US | l)
5 | 22
Canister capacity (gal US | l)
0 | 0
Height (in | cm)
37 | 94
Diameter (in | cm)
14.1 | 35.8
Weight (lb | kg)
35.4 | 16.1
Privacy Policy
Free shipping on any order over $99.00, Anywhere in Canada!

We ship by Canada Post Ground. Free In-Store Pickup - just note on your order that you would like to pick item up in store.


Order that are placed before Noon will be shipped the same day and all orders placed after that, will be shipped out the next day.
Shipping Address
Method of Shipping
Shippping Time
Order Total 0-$99.00 (before tax)
Order Total $99.00 and up (before tax)
Within Canada
Expedited
Up to 10 Business Days
$14.99
Free Shipping
Xpress Post
2-4 Business Days
$44.99
$29.99
*All prices are in Canadian Currency.
Worry Free Returns & Exchanges
14 day Satisfaction Guarantee 
We want you to be happy with your purchase! But if you are not completely satisfied with your purchase, no worries! We offer a 14 day Satisfaction Guaranteed or Your Money Refunded or Exchanged. 
If it is unopened, or unused we will happily issue a full refund.
If it is used, we will gladly exchange it for another product.
Damaged Items:
Please return any damaged items for refund or replacement within 15 days. Once we have received item, we will either replace or refund full original purchase price.
Refunds:
Returns will be refunded for any reason for all items returned in original packaging within 15 days and are subject to a 15% restocking fee. This amount will be deducted from original purchase price as well as any shipping charges.
The following items may not be returned or exchanged :
 any products that are damaged by the customer
 any motors or circuit boards
 Special Orders